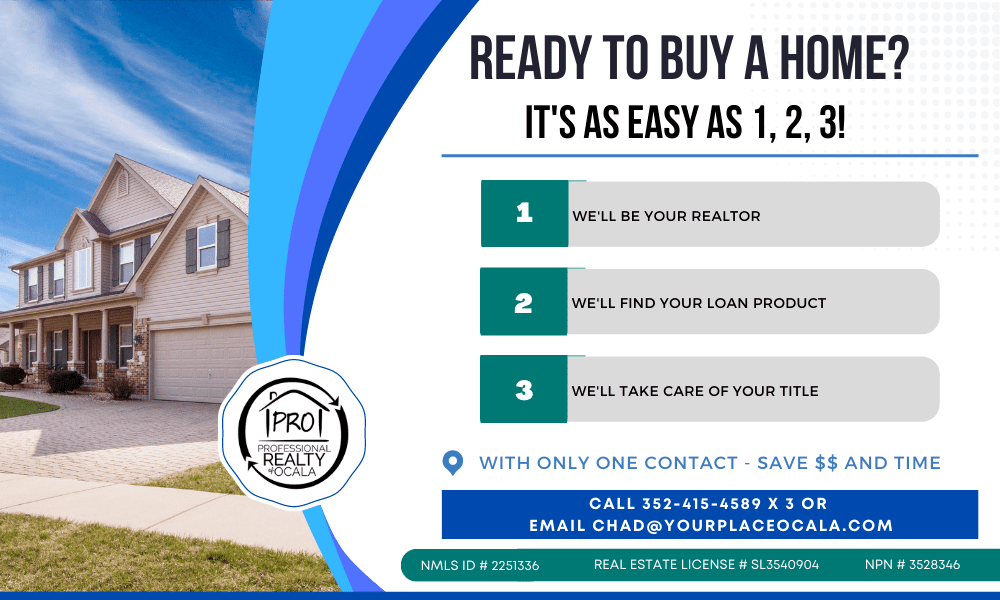 YOUR ONE STOP SHOP
At Your Place, we are your ONE STOP SHOP for buying and selling your home. After looking at the marketplace, we discovered one off the biggest problems with the current home-buying process is that there are SO MANY PEOPLE involved in the process. From the Realtor, Mortgage Loan Originator, Title Company, and Insurance Company, it's hard to keep communication and transparency throughout the process. This often adds time and sometimes money to the process.
At Your Place we are able to handle ALL of these services so you only have to make ONE CALL to learn where you are at in the process and we're even able to charge less for our services when you use us for multiple things. Let us take care of the heavy lifting so you can focus on living your life while waiting to get into your new home! We're here for you EVERY step of the way throughout the process. Give us a chance to show why we're your EVERYTHING agency!
HOW MUCH HOME CAN YOU AFFORD?
Who We Are ?

About Us

Your Place Insurance (YPI) was founded in 2020 originally as a Life, Health and Medicare Agency in Ocala, FL and after receiving multiple requests has since grown to include a plethora of services including Real Estate, Mortgage, Title (and Closing), & Property and Casualty Insurance (Personal and Commercial) services.
YPI is an "Education First" agency believing that making a quick sale is not as important on educating our clients to know what exactly they should be looking for and knowing EXACTLY what they are potentially spending their hard earned money on.
At Your Place Insurance, our promise to you is that you will never buy a product you don't need or not be able to make an educated decision about what you do.